Discover Automotive Museums
The Keystone Truck and Tractor Museum in Colonial Heights, Virginia is a fantastic automotive museum full of over 150 antique tractors and more.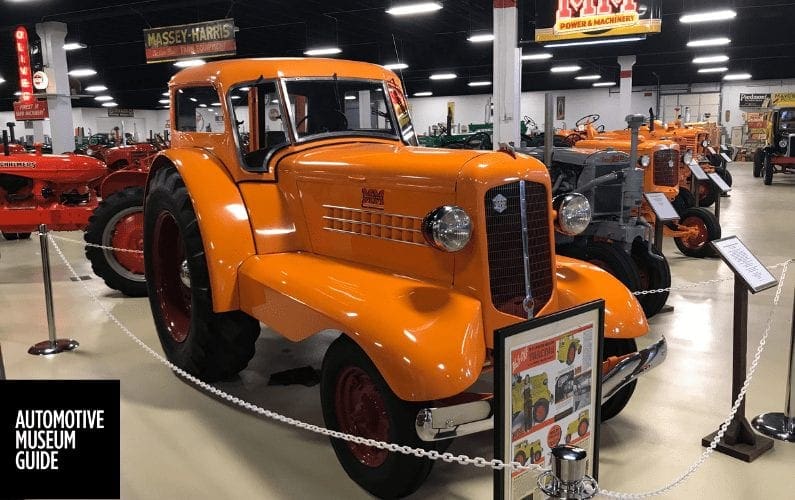 get updates
Sign up to get updates about automotive museums right to your mailbox. Don't miss a thing. It's FREE.
Stay up to Update
Learn about North America's Automotive Museums you can visit.