Dezerland Park Orlando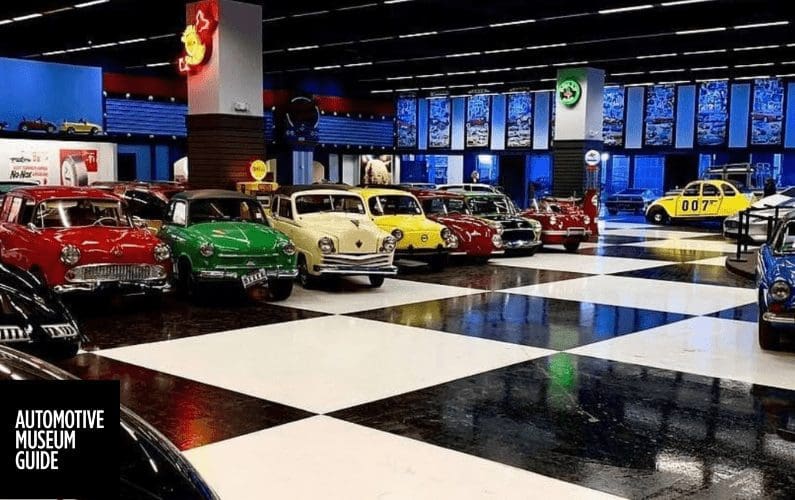 Dezerland Park Orlando is home to 16+ ATTRACTIONS, over 250,000 sq ft of dedicated indoor event spaces, plus limitless outdoor options.
The car museum portion of Dezerland Park Orlando is Orlando's largest museum of any kind.
5250 International Dr
Orlando, FL 32819
P: 321-754-1700
Email: orlando@dezerlandpark.com
Dezerland Park  Admission:
Free
Plan: 1+hr

Dezerland Park Hours:
Sunday – Thursday 11am – 11pm, Friday & Saturday 11am -12am
Image via https://www.facebook.com/DezerlandParkOrlando/p
get updates
Sign up to get updates about automotive museums right to your mailbox. Don't miss a thing. It's FREE.