Wisconsin Automotive Museum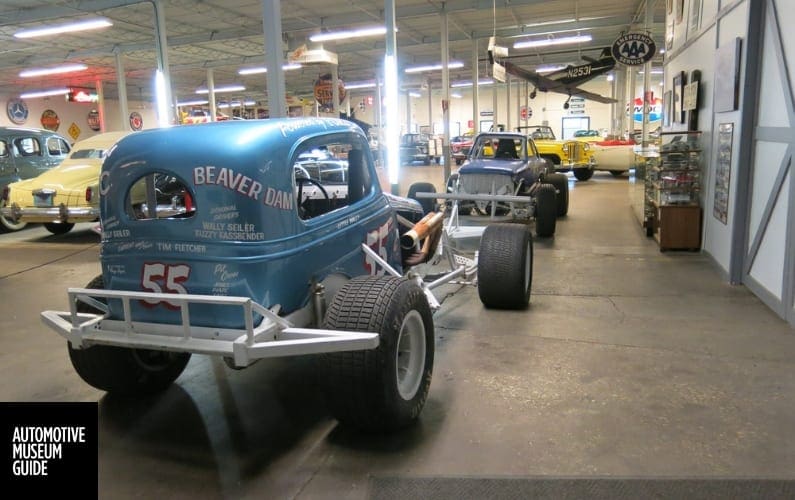 The Wisconsin Automotive Museum features Kissel cars which were made in Hartford 1906 – 1931. Plus a variety of 110+ cars from all over the world are on display.
147 N Rural St, Hartford
WI 53027
P: 262-673-7999
Email: info@wisconsinautomuseum.com
Cost: $10, $6 6-16yr
Plan: 2-3 hr
Open:  Wednesday – Saturday 10am – 5 pm
Image via https://www.facebook.com/WisconsinAutoMuseum/photos
get updates
Sign up to get updates about automotive museums right to your mailbox. Don't miss a thing. It's FREE.
CHECK OUT ALL THE MUSEUMS ON OUR MAP
We created the ultimate map of America's Automotive Museums.