Top 5 Most Ranked Automotive Museums in the USA
There are quite a few lists on the internet from places like USA Today, Car & Driver, Road & Track, AAA, and more that tell you what the top automotive museums are across the United States. These are the automotive museums that are constantly ranked on almost every list you find.
This doesn't mean these museums are the absolute best, but they are museums worthy of notation and visitation. How many of these museums have you visited?  Do you agree these should be the Top 5 automotive museums in the United States of America?
These are the Top 5 Most Ranked Automotive Museums, comprised of multiple lists of automotive museums.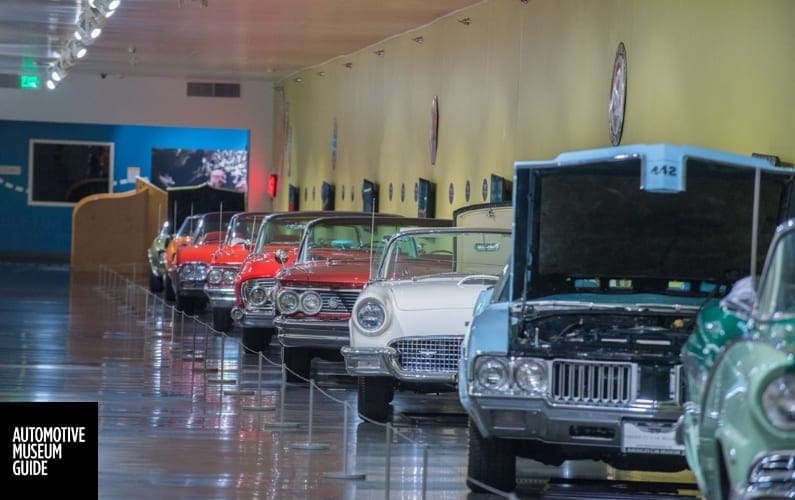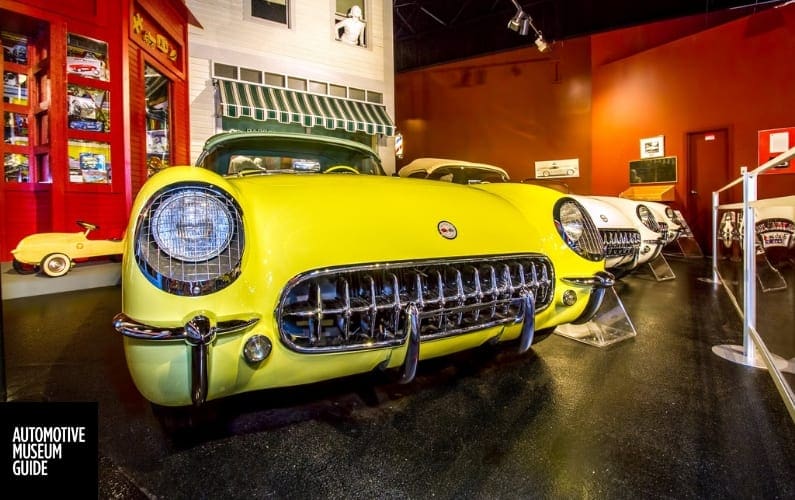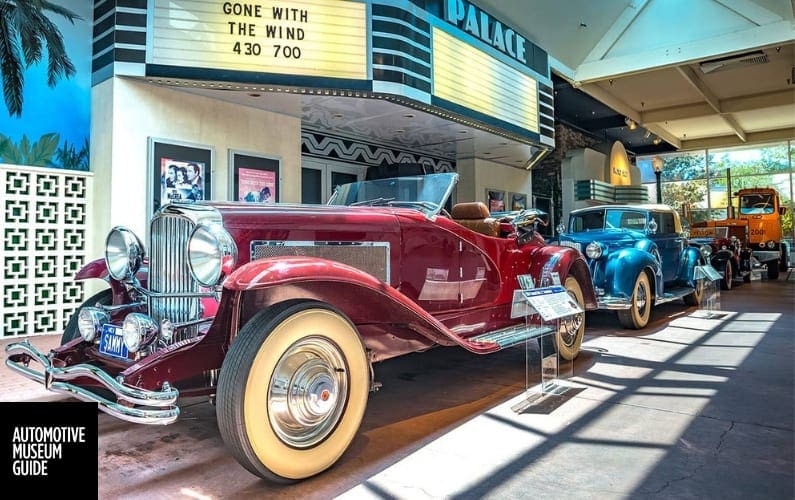 get updates
Sign up to get updates about automotive museums right to your mailbox. Don't miss a thing. It's FREE.