Discover Texas Automotive Museums, Events, and History.
The expansive 20,000SF Haas Moto Museum & Sculpture Gallery, with its 230-cycle Collection and a premier array of metallic sculptures,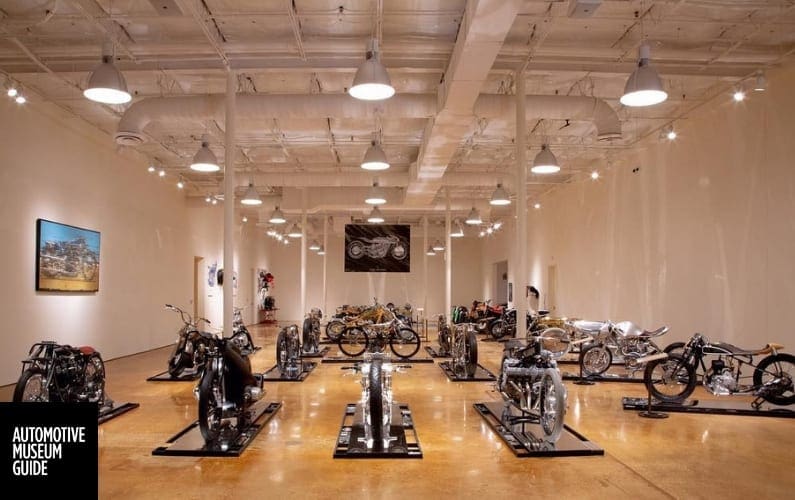 Discover Texas Automotive Museums, Events, and History.
TEXAS
Texas is a large state in the southern U.S. with deserts, pine forest and the Rio Grande, a river that forms its border with Mexico. In its biggest city, Houston, the Museum of Fine Arts houses works by well-known Impressionist and Renaissance painters, while Space Center Houston offers interactive displays engineered by NASA. Austin, the capital, is known for its eclectic music scene and LBJ Presidential Library.
AUTOMOTIVE HISTORY
The first recorded horseless carriage in San Antonio, an electric vehicle, was delivered to the Staacke Brothers livery service on Commerce Street in 1899. This is the same year that most historians agree the first gasoline powered car arrived in Texas; a St. Louis delivered by its manufacturer in person to Edward Green of Terrell, Texas.
get updates
Sign up to get updates about automotive museums right to your mailbox. Don't miss a thing. It's FREE.