Haas Moto Museum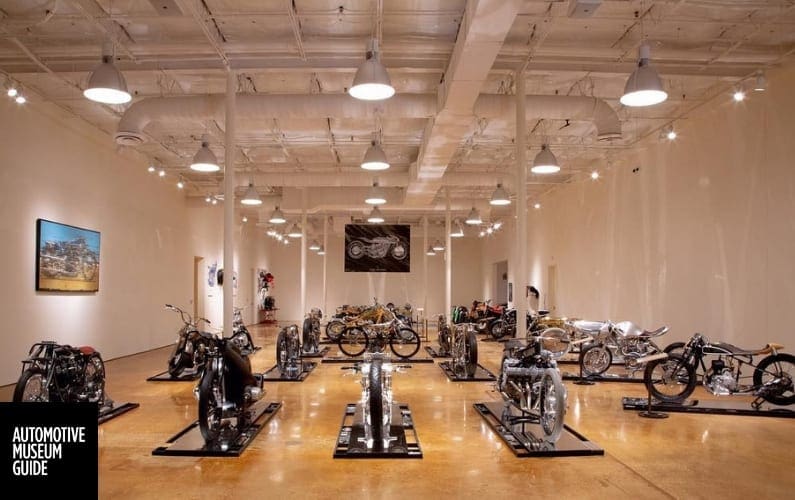 The expansive 20,000SF Haas Moto Museum & Sculpture Gallery, with its 132-cycle Collection and a premier array of metallic sculptures, is designed in an extremely user-friendly way so as to provide our guests with a comprehensive yet straightforward exposure to the major facets of motorcycle culture.
1201 Oak Lawn Ave, Suite 110
Dallas, TX 75207
P:972-685-3051
Email: info@haasmg.com
Cost: $10, Military Free
Plan: 1-2hr
Open: Tuesday-Sunday 10am-  4pm
Image via https://www.facebook.com/pg/Haas-Moto-Museum-Sculpture-Gallery-420931671608648/
get updates
Sign up to get updates about automotive museums right to your mailbox. Don't miss a thing. It's FREE.
CHECK OUT ALL THE MUSEUMS ON OUR MAP
We created the ultimate map of America's Automotive Museums.