San Diego Automotive Museum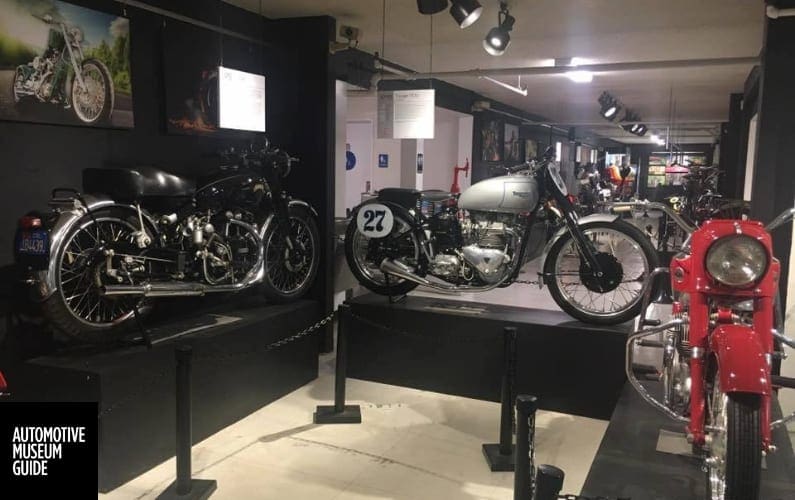 The San Diego Automotive Museum located in beautiful Balboa Park offers a wonderful selection of vintage and classic American and European vehicles and motorcycles.
2080 Pan American Plaza
San Diego, CA 92101
P: 619-231-2886
Email: contact@sdautomuseum.org
Cost: $12, 6-15yrs $6
Plan: 1-2hr
Open: 10am – 5pm Daily
Image via https://www.facebook.com/SDAutoMuseum/photos/
get updates
Sign up to get updates about automotive museums right to your mailbox. Don't miss a thing. It's FREE.
CHECK OUT ALL THE MUSEUMS ON OUR MAP
We created the ultimate map of America's Automotive Museums.