Montana Auto Museum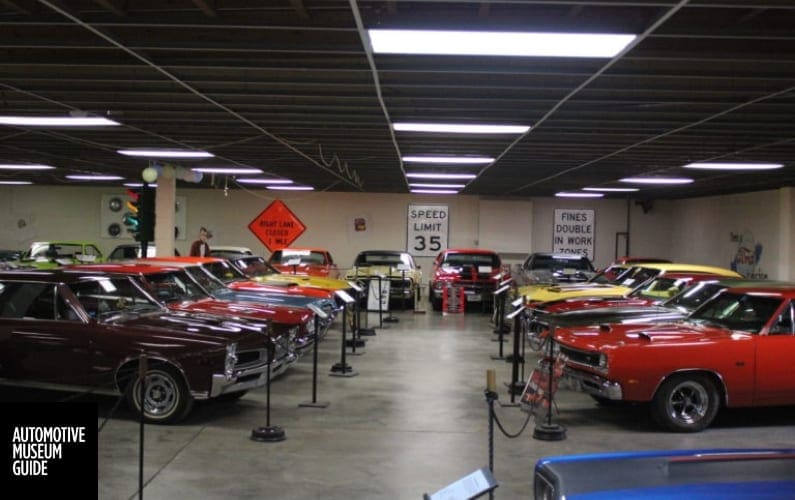 Too many to list, but too much to miss, is a visit to the car museum in the Old Prison Museum Complex. Over 200 cars are on display thanks to the latest expansion. From classic Chevys and muscle cars to a Schacht high-wheeler. Listed by USA Today as one of the Top 10 Car Museums in the country, the Montana Auto Museum offers a splendid display of automotive history.
1106 Main St
Deer Lodge, MT 59722
P: 406-846-3111
Email: OfficeManager@pcmaf.org
Montana Auto Museum Admission:
Adults $18
AAA, AARP, Military, Government, Good Sam $14.50
kids $15
Plan: 1hr

Montana Auto Museum Hours:
Daily 9 am – 6 pm
Winter hours 10 am – 4 pm
Image via https://www.facebook.com/pg/oldprisonmuseum/photos/
get updates
Sign up to get updates about automotive museums right to your mailbox. Don't miss a thing. It's FREE.