Swigart Museum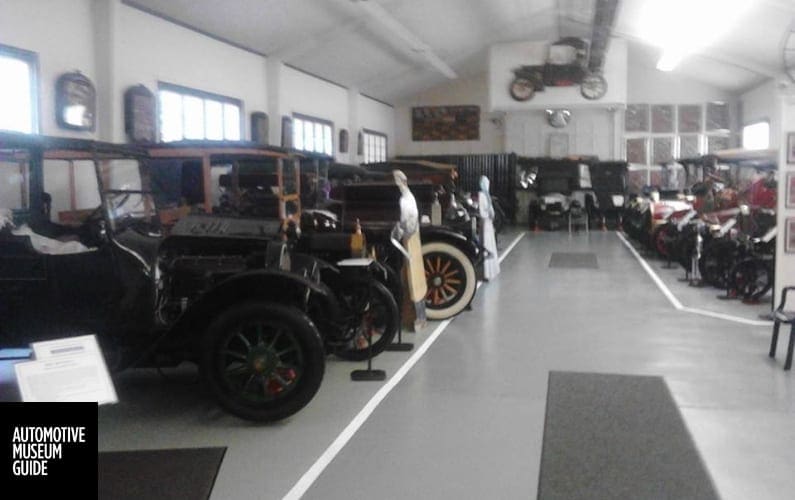 Swigart Museum is the oldest Antique Automobile Museum in the country and the only Museum with two Tuckers on display.
12031 William Penn Hwy
Huntingdon, PA 16652
P: 814-643-0885
Email: tours@swigartmuseum.com
Cost: $8, $4 6-12yrs
Plan: 1hr
Open: Sunday – Friday 10am – 5pm, Saturday 9am – 5pm May 26 – October 31
Image via https://www.facebook.com/141046372631025/photos/
get updates
Sign up to get updates about automotive museums right to your mailbox. Don't miss a thing. It's FREE.
CHECK OUT ALL THE MUSEUMS ON OUR MAP
We created the ultimate map of America's Automotive Museums.