Frick Car & Carriage Museum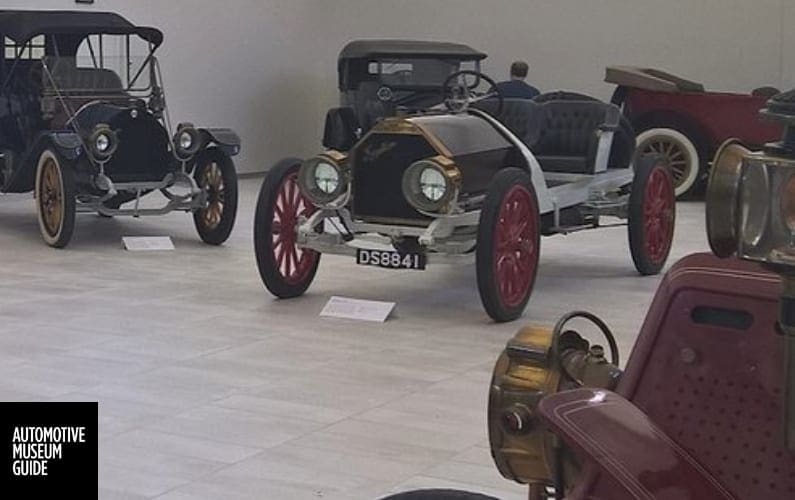 After the turn of the 20th century, the development of the automobile profoundly changed American life. In the Car and Carriage Museum, visitors can travel back to the time of carriages, see some of the first horseless carriages to have an impact on Pittsburgh, and learn about Pittsburgh's role in the developing automobile industry.
7227 Reynolds St
Pittsburgh, PA 15208
P: 412-371-0600
Email: info@thefrickpittsburgh.org
Cost: Free
Plan: 1hr
Open: 10-5 Tuesday – Sunday, 10-9 Friday
get updates
Sign up to get updates about automotive museums right to your mailbox. Don't miss a thing. It's FREE.
CHECK OUT ALL THE MUSEUMS ON OUR MAP
We created the ultimate map of America's Automotive Museums.