Yesterday's Memories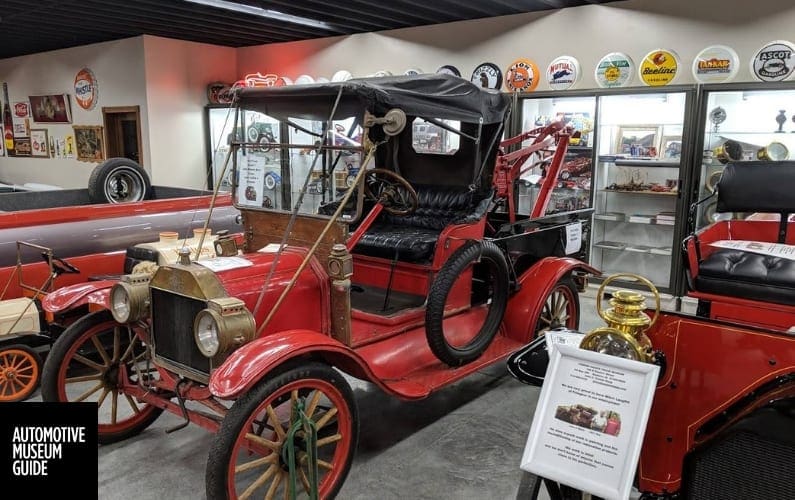 Yesterday's Memories is a collection of antique items on display to remind us of times gone by. Included is a nice collection of antique and specialty trucks.
106 Eastern St
Sanborn, IA 51248
P: 712-729-3268
Email: info@yesterdaysmemories.us
Admission: $10, 12 and under free
Plan: 1-2hr
Open: Monday – Friday 8am – 4pm
Image via https://www.facebook.com/YesterdaysMemoriesSanborn/photos
get updates
Sign up to get updates about automotive museums right to your mailbox. Don't miss a thing. It's FREE.