Wheels Through Time Motorcycle Museum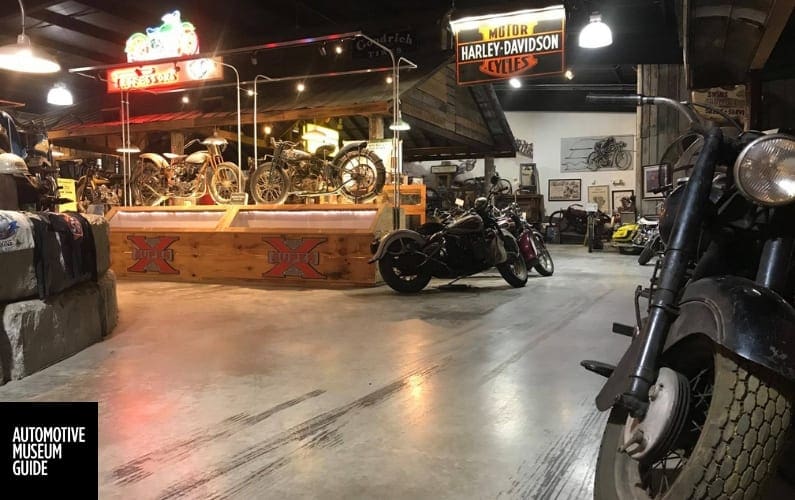 The Wheels Through Time Motorcycle Museum is a 38,000-sq.-ft. museum housing 300+ rare motorcycles, cars and related exhibits, photos & memorabilia.
62 Vintage Ln
Maggie Valley, NC 28751
P: 828-926-6266
Email: info@wheelsthroughtime.com
Cost: $15, $7 6-14yr
Plan: 2-3 hr
Open: Thursday – Monday 9am – 5pm
Image via https://www.facebook.com/wheelsthroughtime/photos/a
get updates
Sign up to get updates about automotive museums right to your mailbox. Don't miss a thing. It's FREE.
SEARCH FOR AUTOMOTIVE MUSEUMS
We created the ultimate resource of America's Automotive Museums.