The Automobile Gallery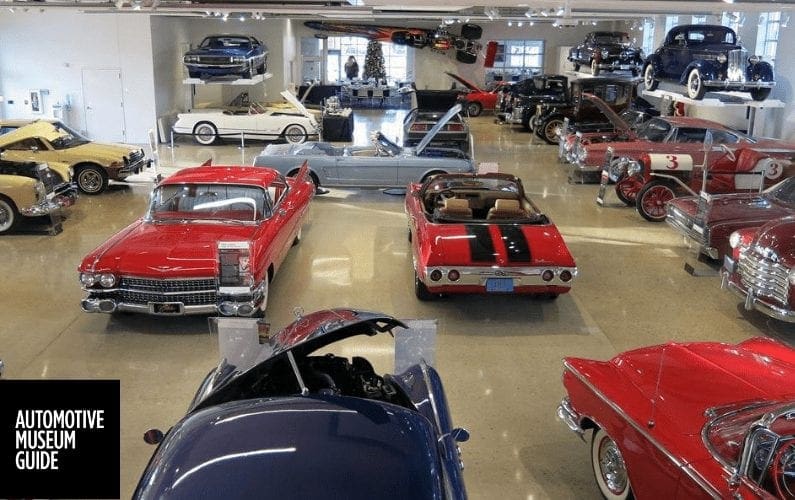 From a 1912 Maxwell to a 2016 Shelby Hertz Edition, The Automobile Gallery collection spans nearly a century of automobile history. Visitors can admire a 1963 Corvette or go "Back to the Future" and have their photo taken sitting in a 1981 DeLorean DMC-12. There are just two things all the cars on display have in common: They were all driven to The Automobile Gallery, and they have all been restored to their original luster. The Gallery's wide variety of makes and models enriches The Automobile Gallery experience. Guests marvel at the array of vibrant paint colors, the number of automakers represented, and the diverse range of automobiles presented in authentic splendor.
400 S Adams St.
Green Bay, WI 54301
P: 920-437-9024
Email:  inquire@theautomobilegallery.org
Cost: Adults $10, Seniors $8, 7-17 $8, Veterans $8, Students $8, 6 and under FREE, Active military FREE
Plan: 1hr
Open: Monday – Saturday 9am – 3pm
Image via https://www.facebook.com/theautomobilegallery/
get updates
Sign up to get updates about automotive museums right to your mailbox. Don't miss a thing. It's FREE.
CHECK OUT ALL THE MUSEUMS ON OUR MAP
We created the ultimate map of America's Automotive Museums.