Panoz Museum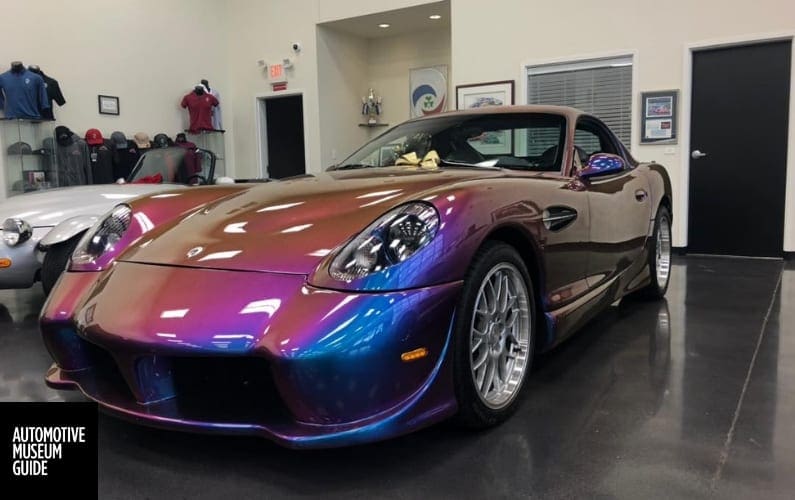 The Panoz Museum features a collection of Panoz cars and memorabilia spanning over 25 years of success and innovation in motorsports.
1089 GA-124
Hoschton, GA 30548
P: 678-425-1539
Email: info@panoz.com
Cost: Free
Plan: 1hr
Open: Wednesday & Thursday 11am – 7pm,
Friday & Saturday 11am – 8pm,
Sunday 12pm – 6pm
Image via https://www.facebook.com/panozllc/photos/a
get updates
Sign up to get updates about automotive museums right to your mailbox. Don't miss a thing. It's FREE.