Lions Automobilia Foundation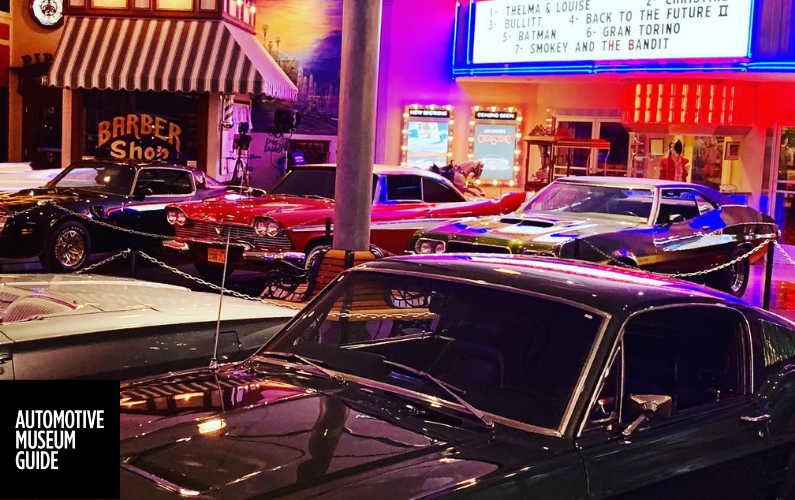 The Lions Automobilia Foundation is a nonprofit organization that's mission is to Honor and Preserve the Legacy of Motorsports & Car Culture in Southern California for Future Generations.
2790 E Del Amo Blvd
Compton, CA 90221
P: 310-223-3473
Email: info@lionsautomobilia.org
Cost: unknown
Plan: 1hr
Open: Temporarily closed (opens June 2021)
Image via https://www.facebook.com/LionsAutomobiliaFoundation/
get updates
Sign up to get updates about automotive museums right to your mailbox. Don't miss a thing. It's FREE.
CHECK OUT ALL THE MUSEUMS ON OUR MAP
We created the ultimate map of America's Automotive Museums.