Gasquatch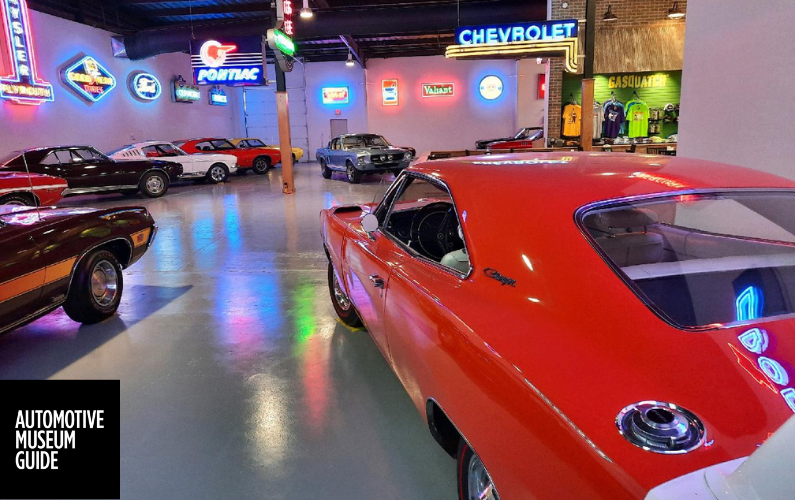 Gasquatch is not your typical car museum.  Instead, this is actually a gas station that's open 24/7, but also has the Cave Cafe where you can order a juicy hamburger. One of the world's largest big foot statues is also something worth checking out at this highway pitstop.  The 15 or so vintage car collection and neon signs are what really sets this place apart.
3600 NE Lincoln Rd,
Idabel, OK 74745
P: 580-407-8836
Email: gasquatch77@yahoo.com
Gasquatch Admission:
Free
Plan: <1hr
Gasquatch Hours:
Daily  24/7
get updates
Sign up to get updates about automotive museums right to your mailbox. Don't miss a thing. It's FREE.