Dougherty Museum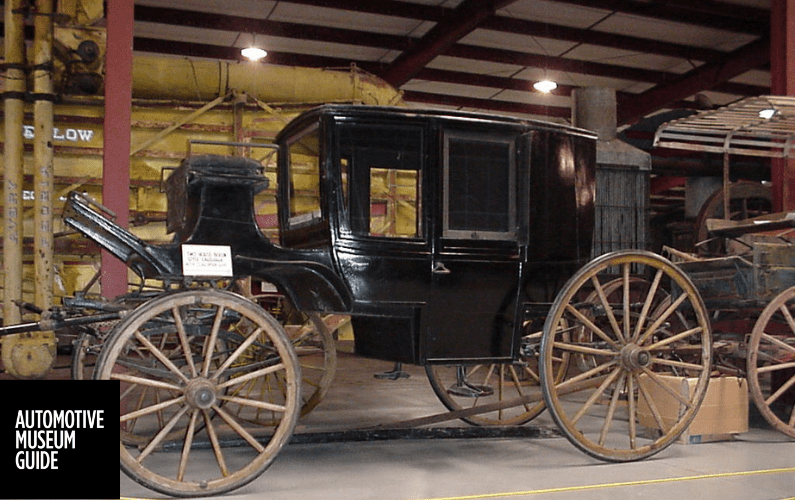 The Dougherty Museum houses a collection of beautifully restored antique automobiles, including models powered by steam, electricity, and early internal combustion types. Many of the cars date back 100 years and are in running order.
The Dougherty Museum is the culmination of a lifelong personal hobby of Ray G. Dougherty, a longtime Boulder County farmer. The Dougherty family opened the museum's doors in 1977, and they have continued to run the museum since Mr. Dougherty's death in 1988.
8306 N 107th St
Longmont, CO 80504
P: 303-776-2520
Dougherty Museum Admission:
Adults $8
​Youth (Ages 6-12) $3
​Children (Ages 6 and under) Free
Plan: 1 hr
Dougherty Museum Hours:
June – August
Friday – Sunday 11 am – 5 pm 
Image via https://doughertymuseum.com/#gal-1
get updates
Sign up to get updates about automotive museums right to your mailbox. Don't miss a thing. It's FREE.