The Coker Museum at Honest Charley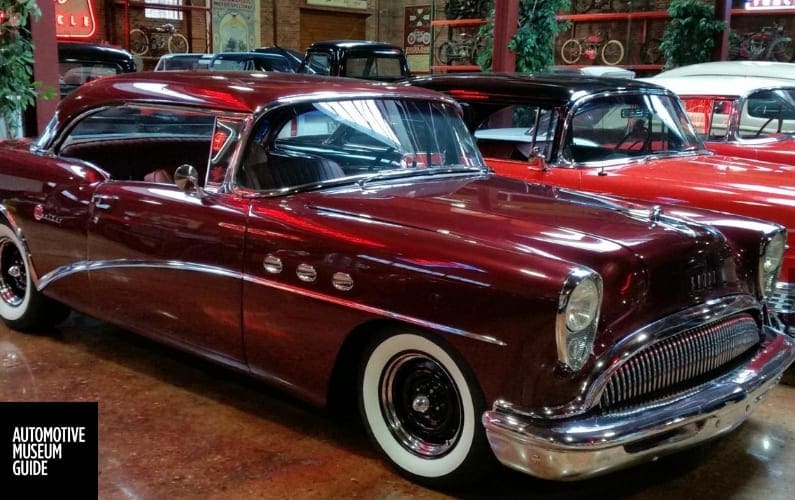 The Coker Museum is located inside World Famous Honest Charley Speedshop. Inside you will find vintage cars, hot rods, motorcycles, trucks, buses, airplanes, rare engines, and memorabilia.
You will also be able to view our working woodshop, fabrication area, paint booth, and machine shop. There is almost always a vehicle being built in one of these areas.
1309 Chestnut St
Chattanooga, TN 37402
P: 423-265-6368
Cost: $10, 6-12 $8
Plan: 1hr
Open: Wed-Sat 10 am to 4 pm, and Sun 1:30 pm – 5:30 pm.
Groups are welcome to schedule tours any day, but also Mon and Tues if scheduled in advance, subject to our availability.
get updates
Sign up to get updates about automotive museums right to your mailbox. Don't miss a thing. It's FREE.
SEARCH FOR AUTOMOTIVE MUSEUMS
We created the ultimate resource of America's Automotive Museums.