Discover Arizona Automotive Museums, Events, and History.
Martin Auto Museum is the brainchild of owner and founder Mel Martin. Mel saw a need to share a collection of vehicles that represent significant periods in automotive history.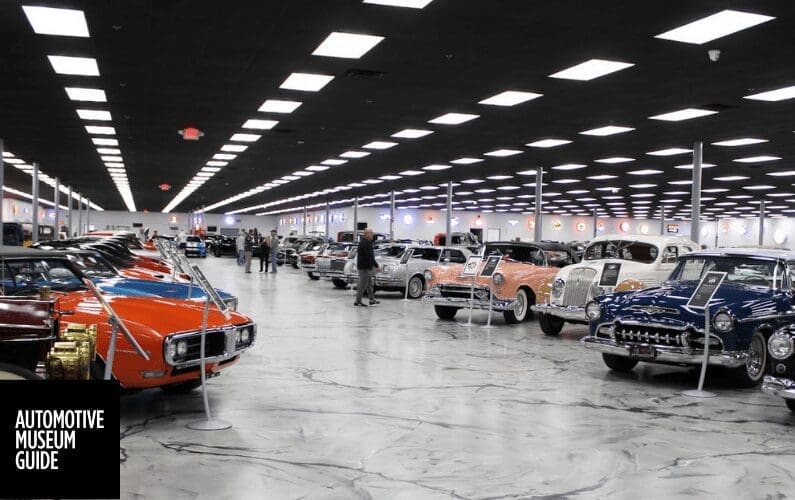 Discover Arizona Automotive Museums, Events, and History.
ARIZONA
Arizona, a southwestern U.S. state, is best known for the Grand Canyon, the mile-deep chasm carved by the Colorado River. Flagstaff, a ponderosa pine–covered mountain town, is a major gateway to the Grand Canyon. Other natural sites include Saguaro National Park, protecting cactus-filled Sonoran Desert landscape. Tucson is University of Arizona territory and home to the Arizona-Sonora Desert Museum.
AUTOMOTIVE HISTORY
If you're not a raving fan of Route 66, driving historic Route 66 through Arizona is sure to convert you. Driving the I-40 freeway gives you quick access to some of the best surviving parts of the old route. Settled between the red-rock mesas of New Mexico and the arid desert along the Colorado River, the route runs past dozens of remarkable old highway towns along some of the oldest and longest still-driveable stretches of the historic Route 66.
get updates
Sign up to get updates about automotive museums right to your mailbox. Don't miss a thing. It's FREE.