Howard's Toys For Big Boys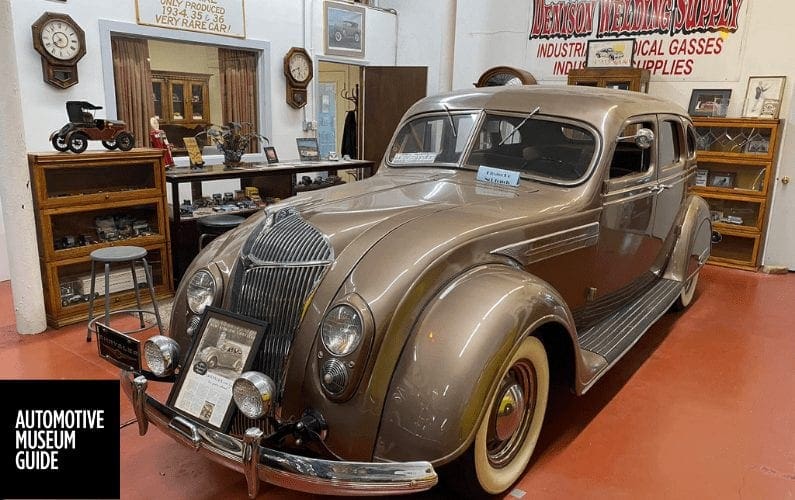 Howard's Toys For Big Boys showcases Howard Alger's classic car collection along with his other memorabilia.
201 E Main St
Chanute, KS 66720
P: 620-902-5100
Cost: Free
Plan: >1hr
Open: Monday – Thursday 9am – 4pm
get updates
Sign up to get updates about automotive museums right to your mailbox. Don't miss a thing. It's FREE.
CHECK OUT ALL THE MUSEUMS ON OUR MAP
We created the ultimate map of America's Automotive Museums.