Spomer Classics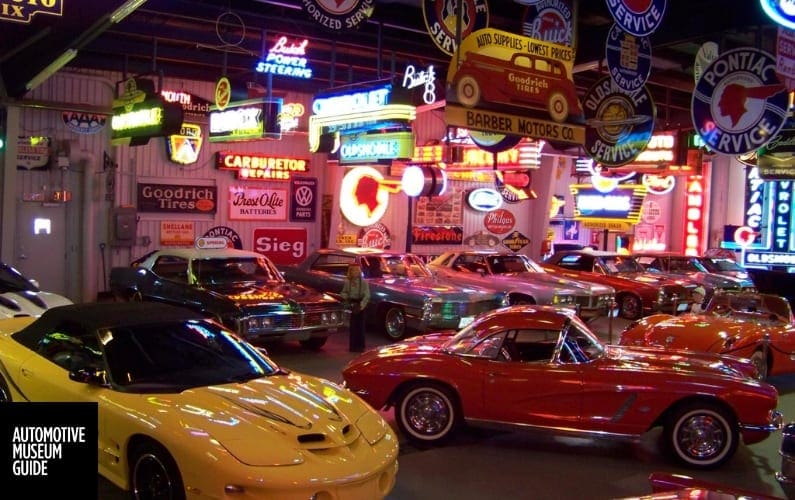 Spomer Classics has one of the finest Automotive Collections in the upper Midwest. This automotive museum features classic autos for sale, automotive memorabilia, and porcelain/neon dealership signs. This museum is open for your viewing enjoyment and will bring back memories of the past.
*Spomer Classics collection is being auctioned on April 21st & 22nd of 2023 by Girard Auction HERE
322 Oxford St
Worthington, MN 56187
P: 507-376-9557
Email: marv@spomerclassics.com
Spomer Classics Admission:
Free
Plan: 1hr

Spomer Classics Hours:
Closed
Image via https://www.facebook.com/spomerclassics/photos/
get updates
Sign up to get updates about automotive museums right to your mailbox. Don't miss a thing. It's FREE.