Sloan Museum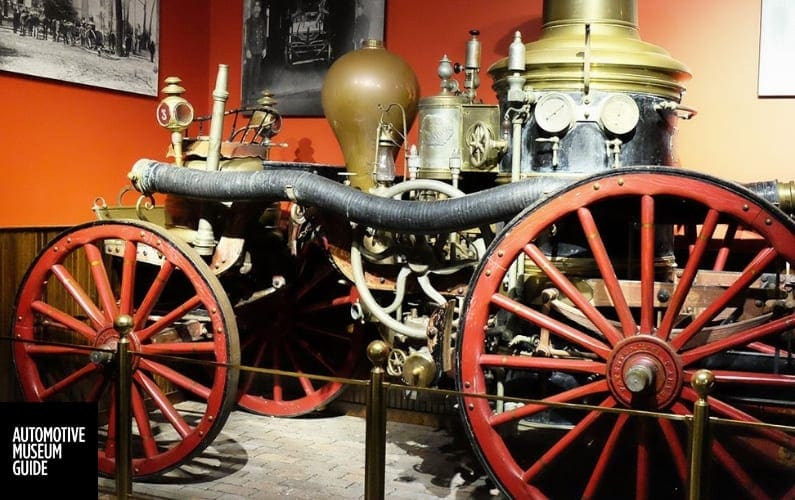 At Sloan Museum's Courtland Center Mall location, visitors can enjoy Dinosaurs Unearthed, as well as over 30 historic vehicles, and Wisner's Whizbang Emporium, where families can play together.
4190 E Court St, Burton
MI 48509
P: 810-237-3450
Email: sloan@sloanlongway.org
Cost: $7, $5 2-11yrs
Plan: 1hr
Open: Monday – Saturday 10am – 5pm, Sunday 12am – 5pm
Image via https://www.facebook.com/SloanMuseum/photos/
get updates
Sign up to get updates about automotive museums right to your mailbox. Don't miss a thing. It's FREE.