Discover Automotive Museums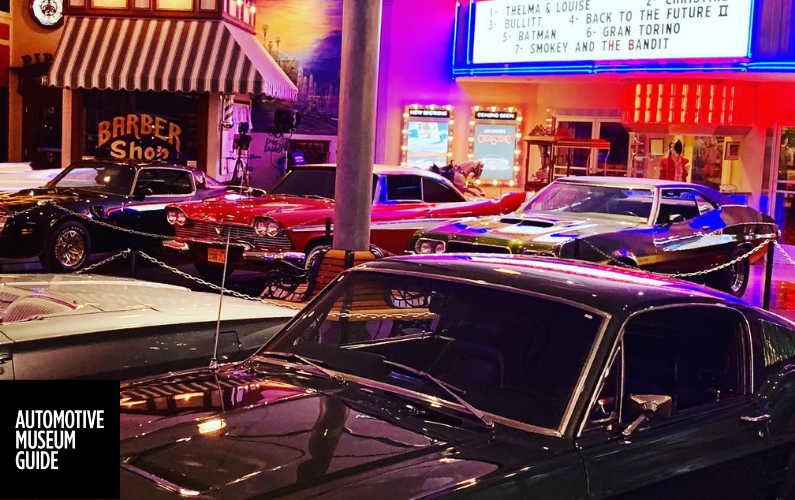 Lions Automobilia Foundation is a nonprofit that's mission is to Honor & Preserve the Legacy of Motorsports & Car Culture in SoCa.
read more
get updates
Sign up to get updates about automotive museums right to your mailbox. Don't miss a thing. It's FREE.
CHECK OUT ALL THE MUSEUMS ON OUR MAP
We created the ultimate map of America's Automotive Museums.